The Trusted Timing Service
Our fanatical account team and our expert team of timing staff give your event staff top notch service. Our reliability is shown in how we take extra steps to make sure your event is smooth from extra equipment to clearly communicated requirements.
Recognized Industry Experts
Our 50 years of service between our principle staff mean that you get world class service at any event. We use our experience working with Olympic Trials and World Championships at any event and our clients are across the board from high school championships to collegiate national regattas and international events.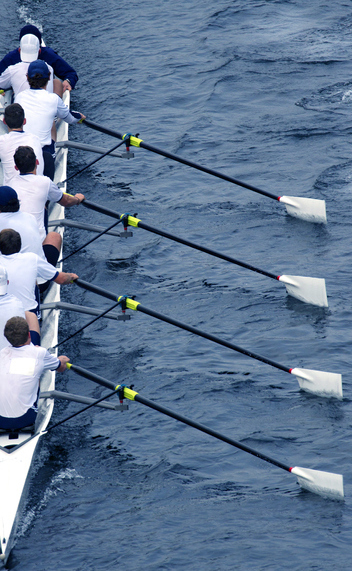 Timing Services
Regatta Timing brings together tremendous talent and experience. Our staff has competed at all levels, worked regattas in a variety of capacities and, most especially, timed and managed events of all sizes and levels. Whether it is rowing, paddling or swimming, we are committed to providing all of our clients a level of service and professionalism our sports deserve and demand. Utilizing first-rate equipment and technology, our systems are designed to support you, our clients, in a manner and fashion unequaled in the timing industry. Professionalism...Precision...Results...We've been there; we know what you want...the best.
Our staff have worked internationally and domestically including the following:
Olympic Trials and Selection events (Rowing, Open Water Swimming, Canoe/Kayak)
National Championships: Youths, Elites, Clubs and Masters
International Level Annual Rowing Competition with over 7,000 athletes
National Level Collegiate and Conference Championships
USA Canoe/Kayak Selection and National Championships
USA Swimming Trials and Open Water Championships
6th FINA World Open Water Swimming Championships
FINA 2010 Grand Prix
Contact info
Unites States
738 Main Street, #452,
Waltham, MA 02451-0616
i